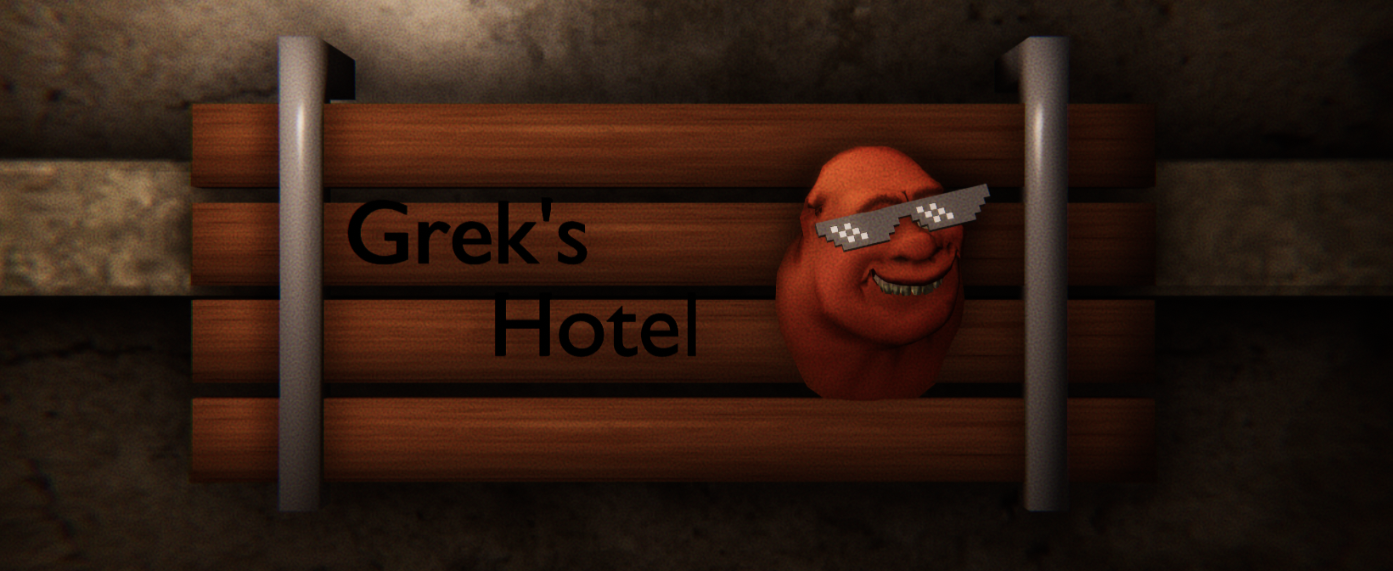 5 Nights At Grek's Hotel (Shrek is fired)
Hey, guys
Just wanted to let you know we have uploaded new builds for both Linux and macOS.
I love your feedbacks, Thank you for your support and patience, and please feel free to email me at renderpi@outlook.com if you have further thoughts or queries.
Many thnaks,
RenderPi

Files
5-night-at-shreks-hotel-macos.zip
212 MB
May 21, 2022
5-night-at-shreks-hotel-linux.zip
206 MB
May 21, 2022
Get 5 Nights At Grek's Hotel (Shrek is fired)
Comments
Log in with itch.io to leave a comment.
Nice. Excited for new updates. Maybe even Donkey, Fiona, Farquaad, or the dragon will get a role, lol.
Yeah, fantastic, that is a very cool idea. lets see what I can do
Thanks. I'm also about to release a Duolingo Horror Game called Duo's Game.
Looking forward to see it
i need help to get on the game i just got it :(
Hi Chris, what is exactly you need to know? What is your problem?
do i need to downlod something to play it?
yes, there a three links , one for each platform, one for Windows, One for macOS and one for Linux, scroll down you should be able to find it easily on this page